ABOUT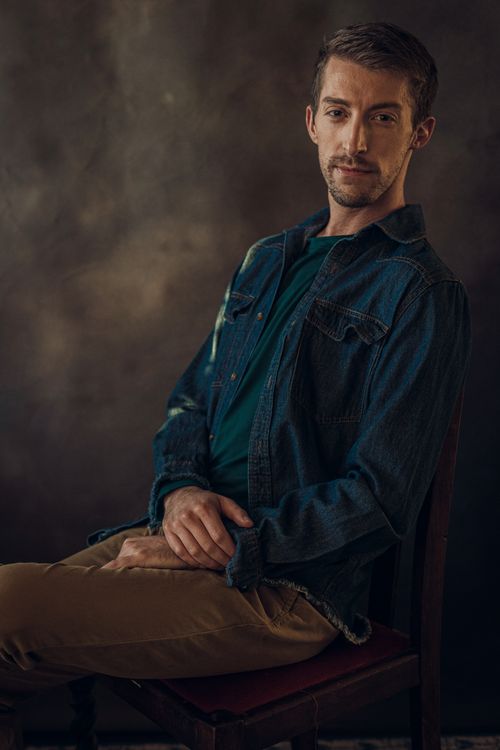 Travis Lake is an interdisciplinary artist focusing on choreography, music composition, and digital production. He holds a BFA from the University of Utah (American Dance Movement National Scholarship) and an MFA from Sam Houston State University (Jonathan Charles Endowed Scholarship). Based in Texas, he is a faculty member in the Department of Dance at Sam Houston State University. His research investigates the relationship between conflict and connection in narrative-based artwork. In addition to his role within the department, he works closely with the National-Champion Orange Pride Dance Team. 
Travis has choreographed over 50 works for organizations, including NobleMotion Dance, University of Minnesota, Brigham Young University, University of South Carolina, Sam Houston State University, Utah Valley University, Southern Illinois University Edwardsville, and West Virginia University. His work has been presented in venues such as: Capitol Theatre (UT), Disneyland (CA), ESPN's Wide World of Sports Complex (FL), Marriott Center for Dance (UT), Hard Rock Resort (FL), The Ocean Center (FL), Daytona Beach Bandshell (FL), James and Nancy Gaertner Performing Arts Center (TX), and the Rose Wagner Blackbox Theatre (UT). 
As a composer, Travis' original music compositions have been presented by the Guggenheim, Ballet BC, Ballet West, Nederlands Dans Theater II, Arts Umbrella, NobleMotion Dance, Juliano Nunes, Ethan Colangelo, Flockworks, and Emma Portner.